B50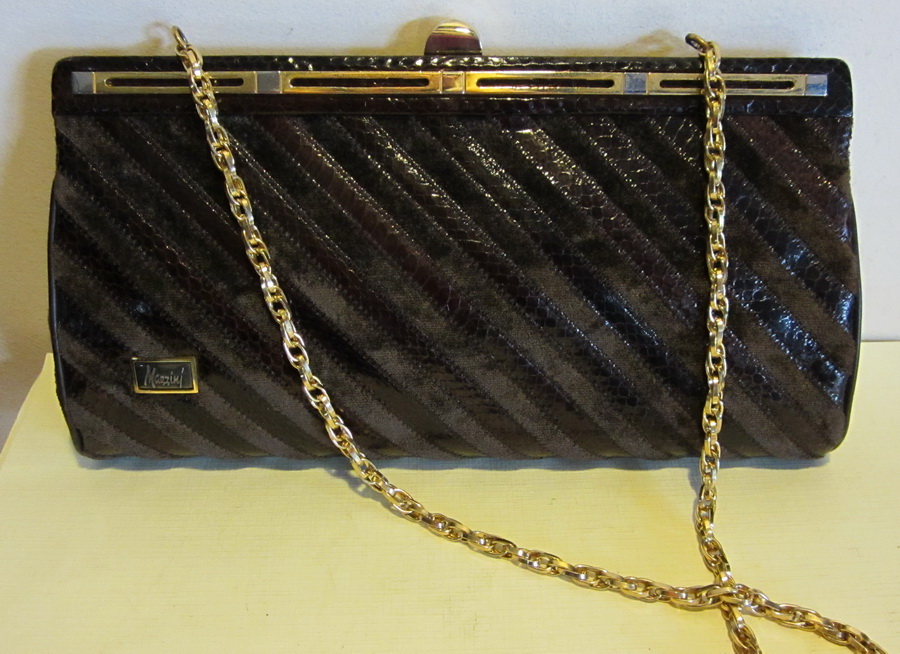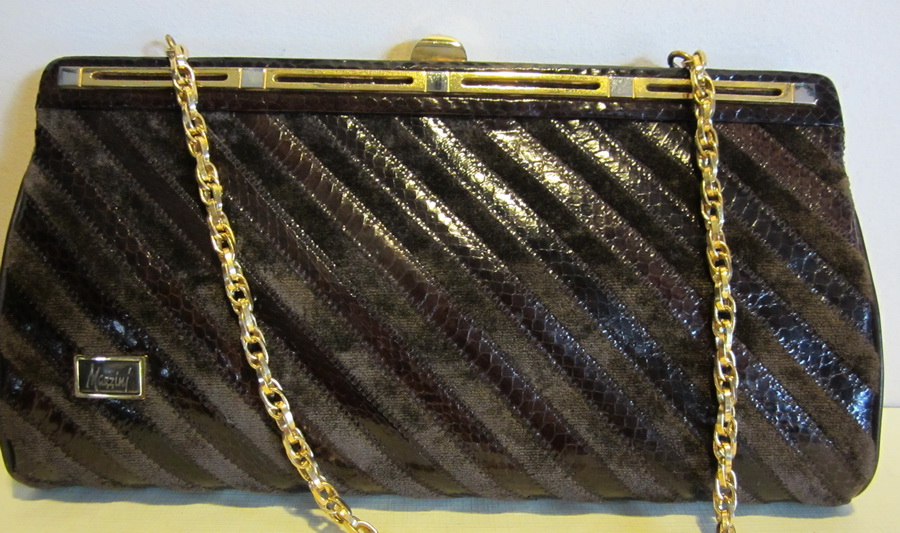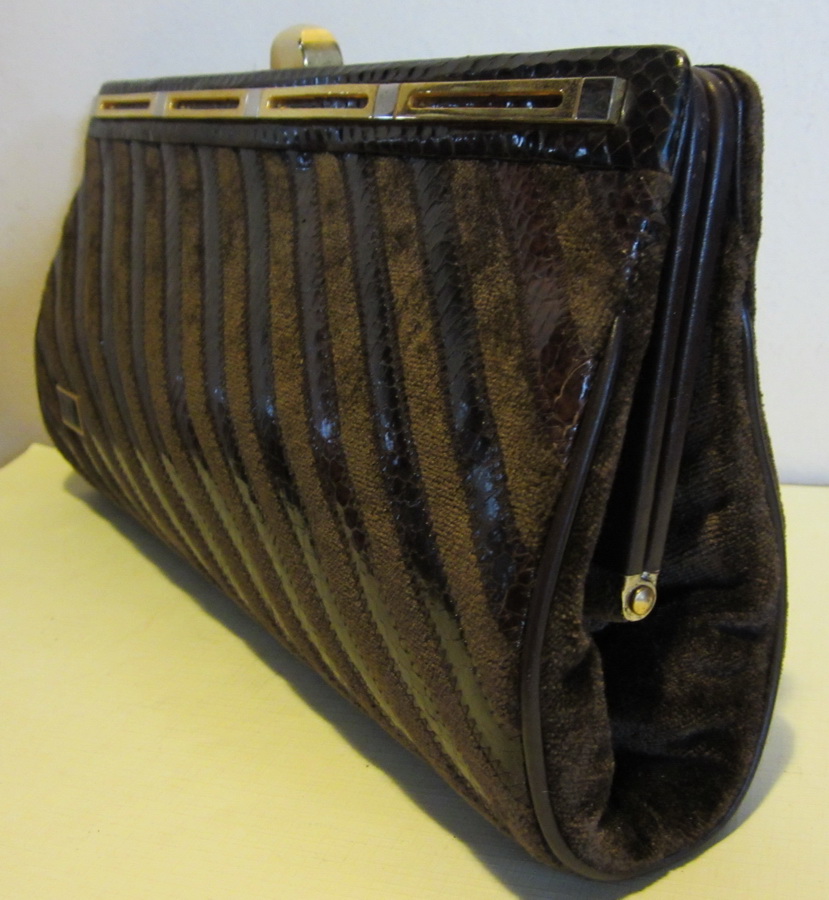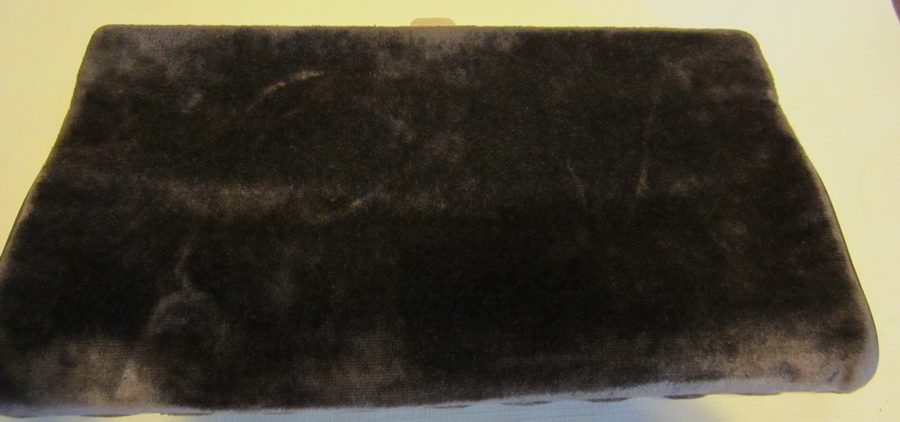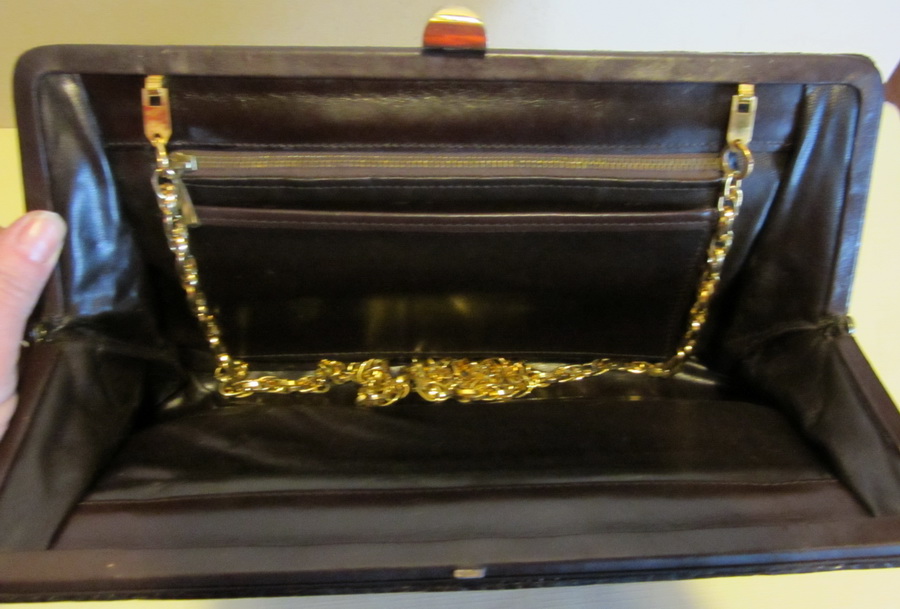 Chique Italiaanse sling of clutch in fluweel en slangenleer . Knipsluiting. 1 vak en klein vakje met rits. Voering in vinyl. De achterzijde is in fluweel. Mazzini, Italy
Prachtig tasje in zeer goede staat!!
Great Italian vintage velvet and snake skin leather evening bag, clutch. Closes with a snap. 1 pocket and small zippered pocket. The back is in velvet only. Vinyl lining. Mazzini, Italy
Gorgeous bag in very good condition!!

Merk: Mazzini, Italy
Hoogte: 15 cm high
Breedte: 31,5 cm wide
Diepte: 6 cm deep
Kleur: bruin / brown
Materiaal: fluweel & slang / velvet & snake skin
Staat: zeer goede staat! / very good condition!
55 euro