71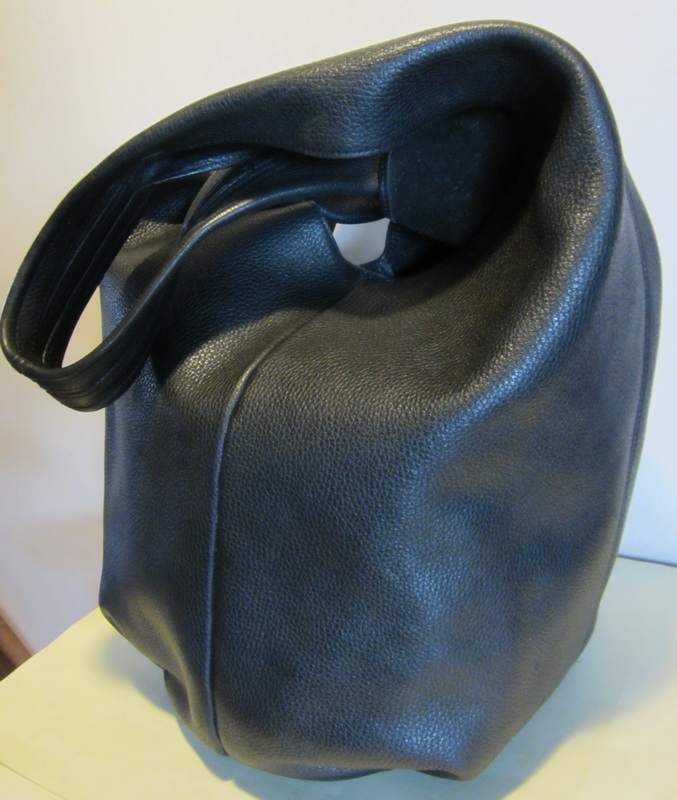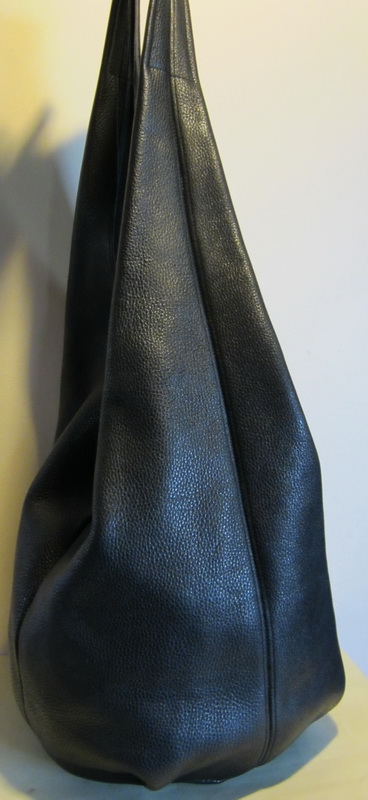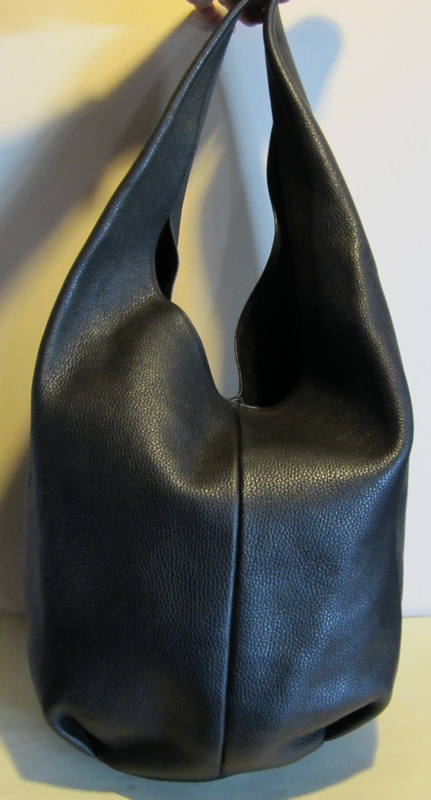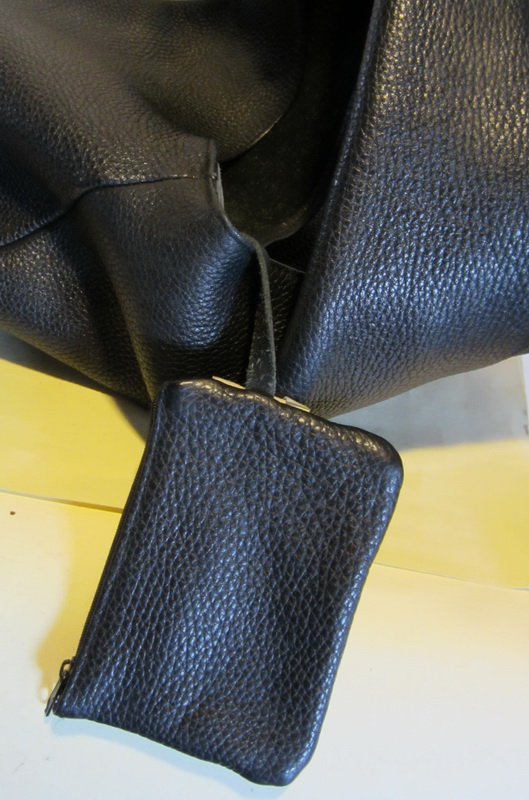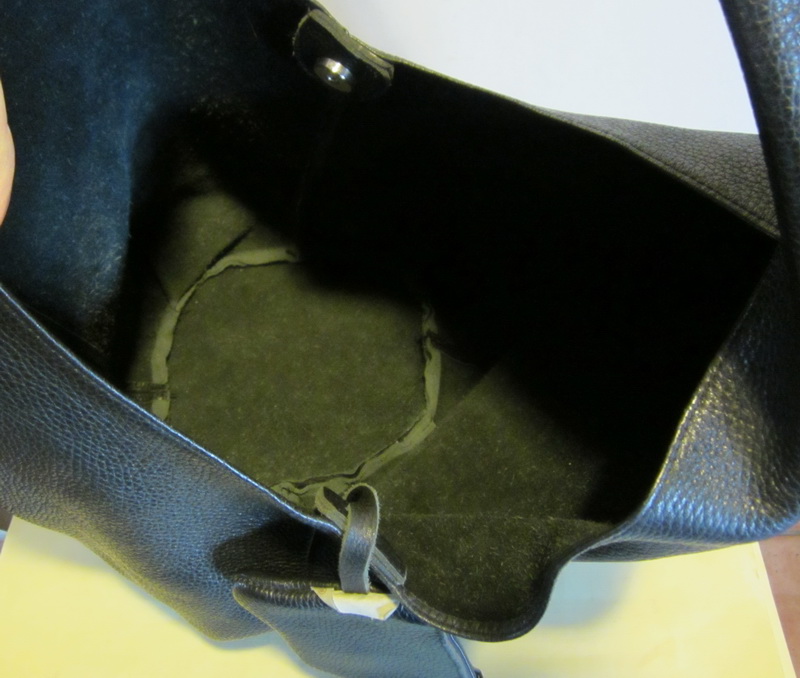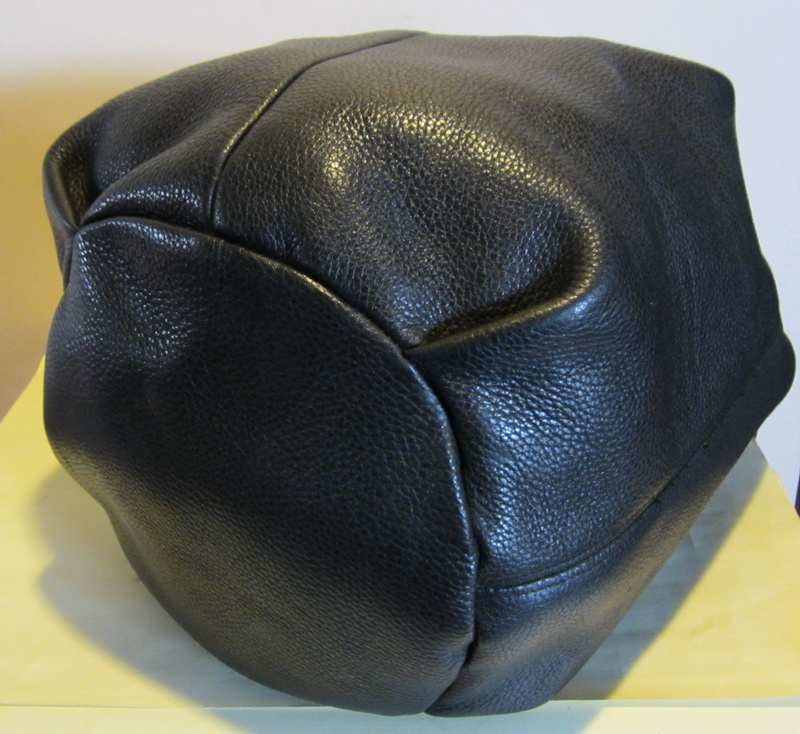 Supermooie en supergrote zwart leren schoudertas, met ingebouwd portemonnaitje. De zijkanten lopen over in de schouderriem. Eigen leren voering!! Sluit met magnetische drukknoop. 1 supergroot vak . Ronde bodem. Flora-Fleur
Prachtige tas in uitstekende staat!
Gorgeous super big black leather shoulderbag, with purse on leather string. The sides run into the shoulder strap. Round bottom. Closes with a magnetic button. 1 XXXL pocket. Its own leather lining! Flora-Fleur
Superb bag in mint condition!
Merk: Flora-Fleur, Belgium
Hoogte: 35 / 75 cm high
Diameter 25 cm
Kleur: zwart / Colour: black
Materiaal: gekorreld leer / pebbled leather
Staat: uitstekende staat / mint condition!!
250 euro