124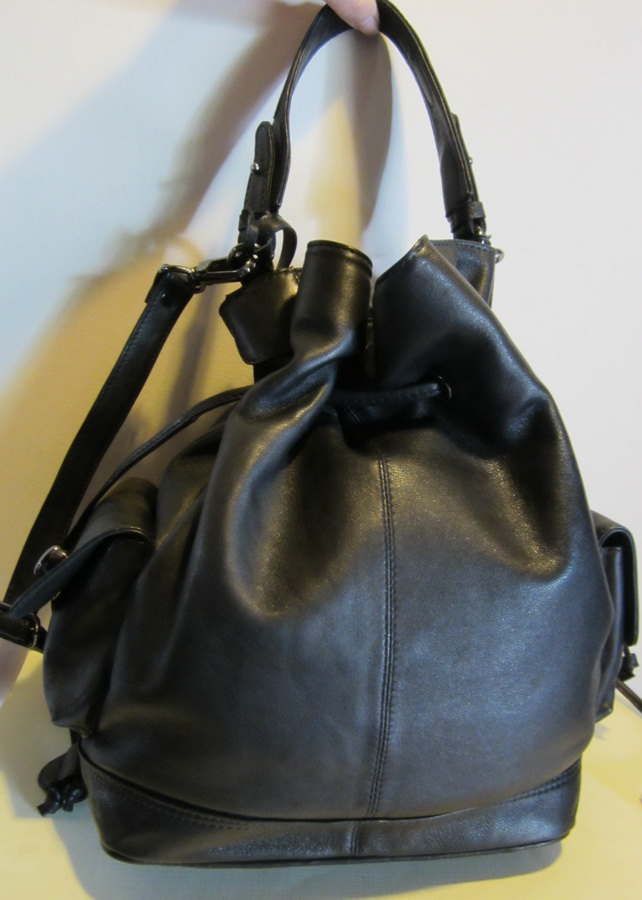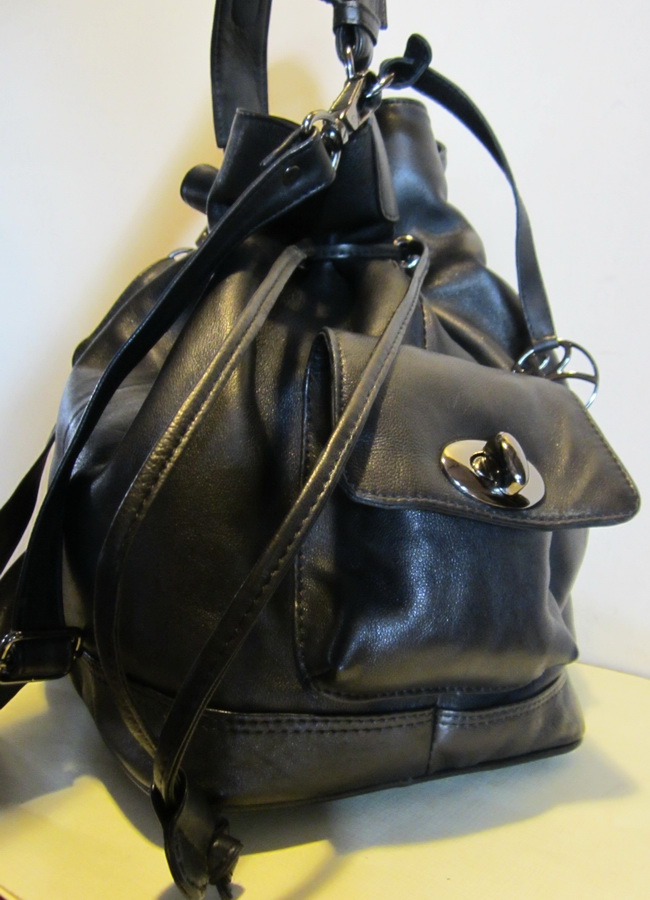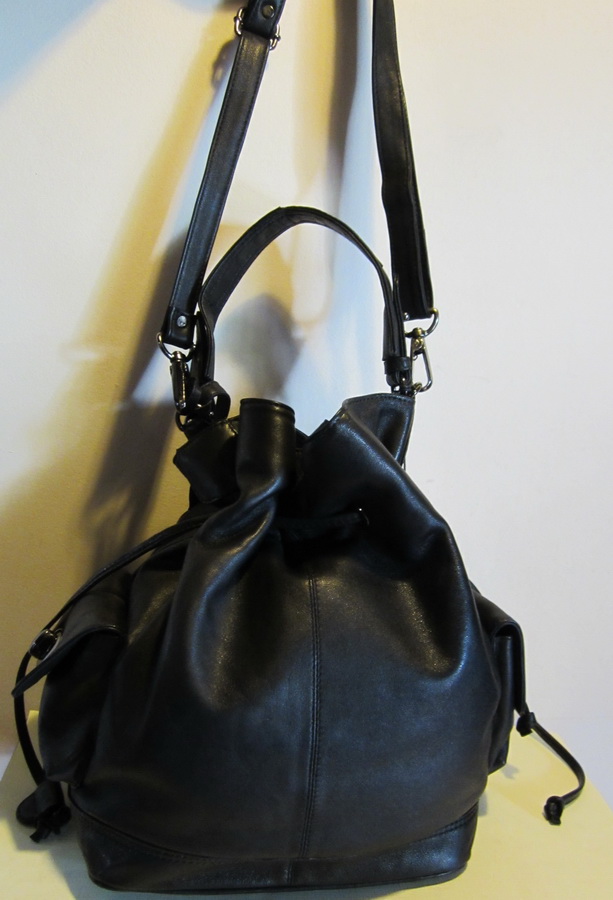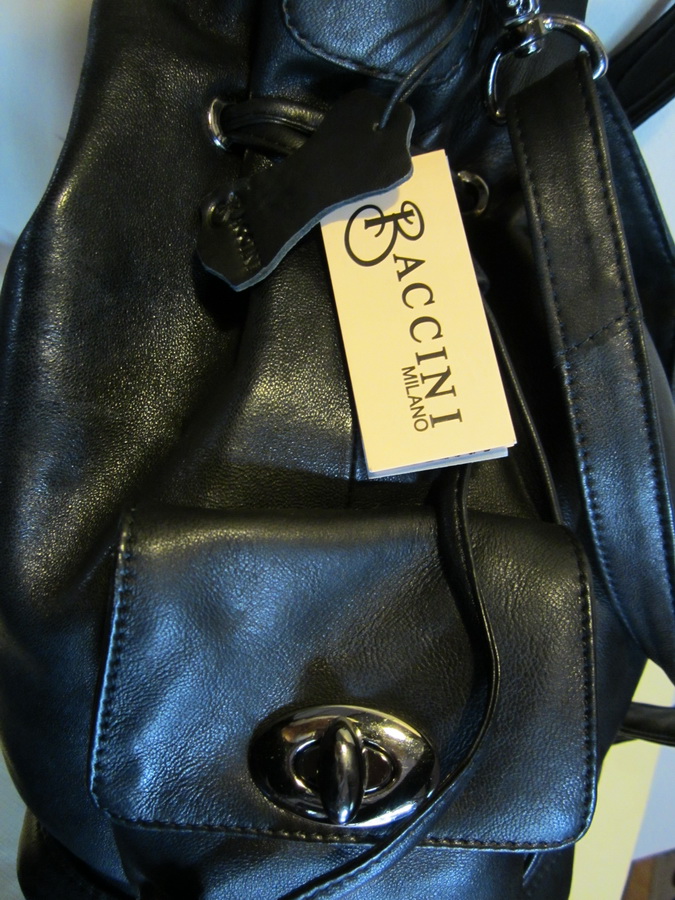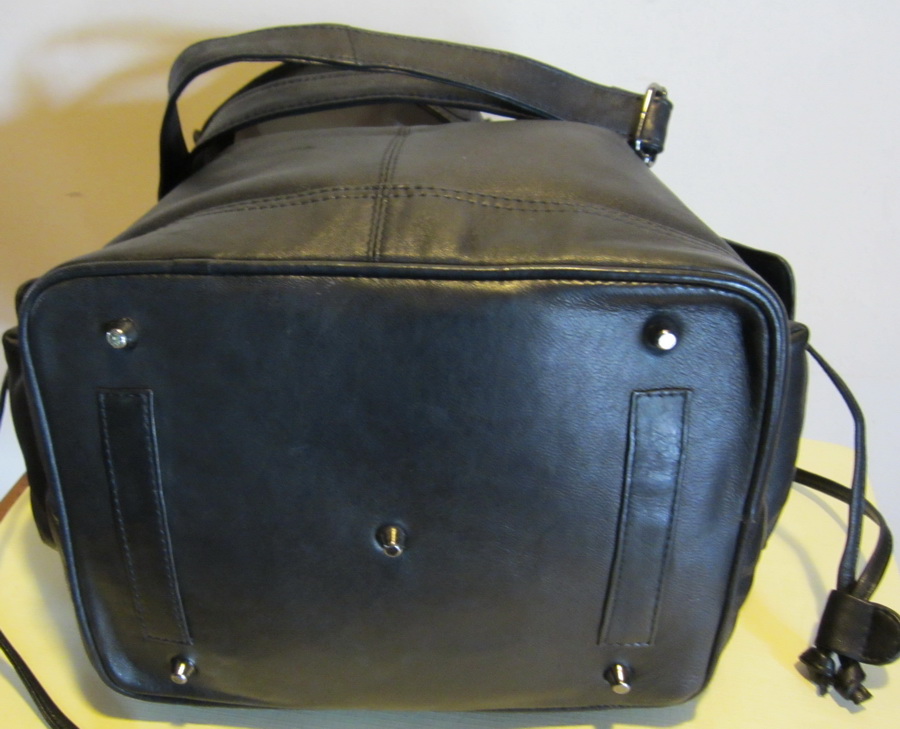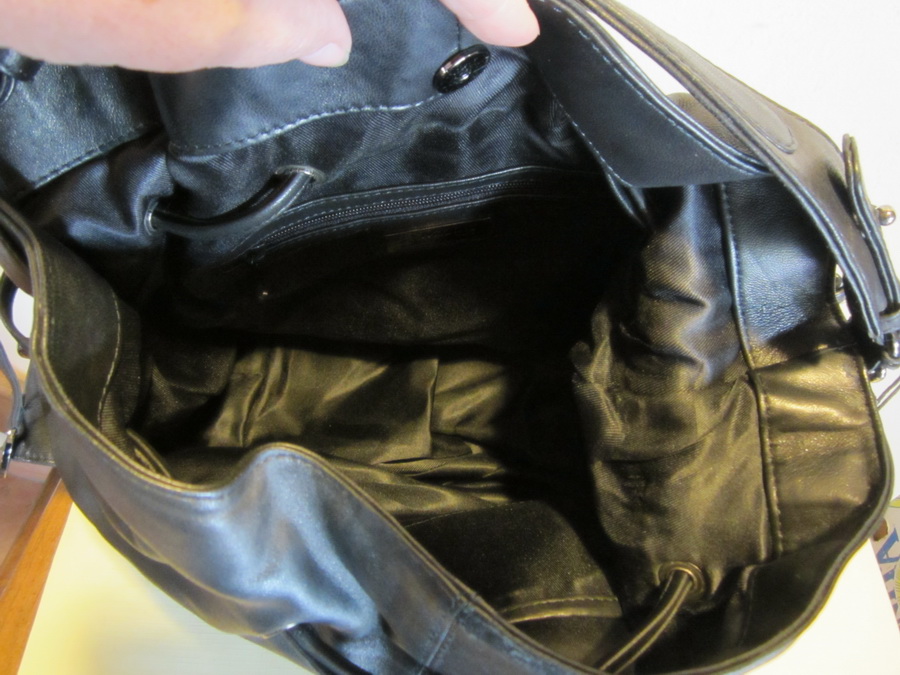 Prachtige
XL soepele Italiaanse zwarte leren tas, schoudertas, tote ! Kort handvat en lange schouderriem! Opent met strop en magneetknoop . 1 groot vak met klein vakje met rits. Op elke zijkant en klein zakje met draaislot. Stoffen voering.
5 metalen voetjes op de bodem. Baccini, Milano, Italy
.


Hele mooie hoge kwaliteitstas in nieuwe staat, met etiket!
Beautiful XL black leather Italian bag, tote, with short handle and long shoulderstrap. Drawstring and magnetic button closure. 1 big pocket with small zippered pocket. On both sides a small pocket with turning nip. Fabric lining.On the bottom 5 metal feet for protection. Baccini, Milano, Italy.
This gorgeous high quality bag is in mint condition!
Merk: Baccini, Milano, Italy.
Hoogte: 40 cm high
Breedte: 34 cm Wide
Diep: 20 cm wide
Kleur: zwart / Colour: black
Materiaal: kalfsleer / lamb skin leather
Staat: uitstekend / mint!!
SOLD