Hi this is me .......Gerrie.
I was born in Antwerp, Belgium.
I became a teacher in Dutch, English and economics. But after a few years in front of lots of classes, I decided to create my profession out of my hobby: antiques.
I have an antique on line shop :
I have been in the antiques business since 1981, but because I have always been a leather bags addict, I also started selling vintage bags in 2009 with overwhelming success!!!


So browse my bags, and have fun!!!!

Oh, and by the way..... lots more will be coming!!

Love, Gerrie
Some pictures of me and my friends....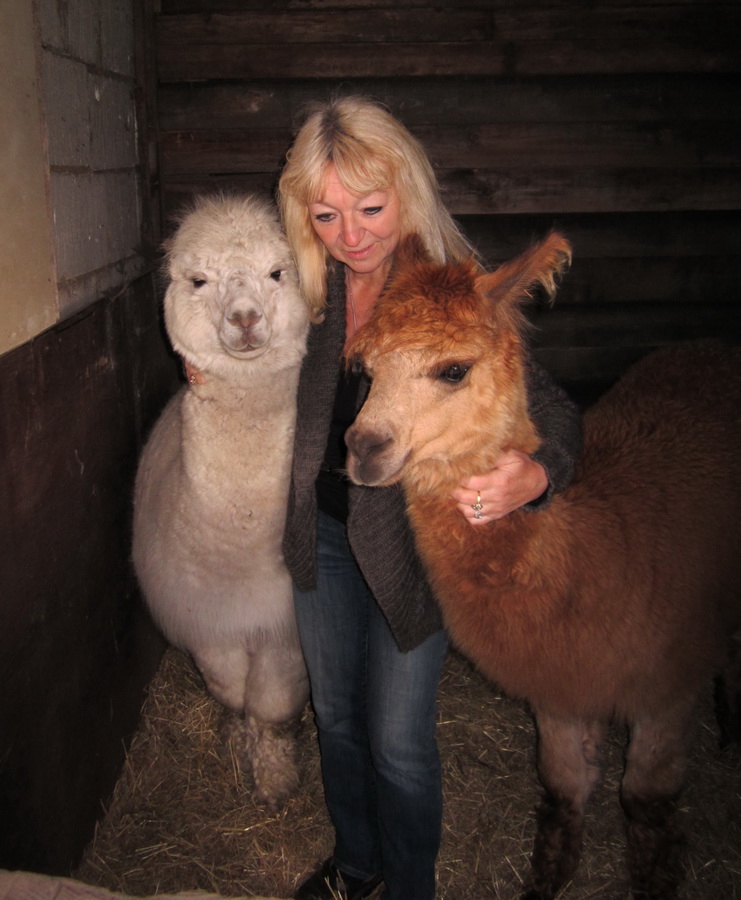 Our alpaca's Silver Moon & Apache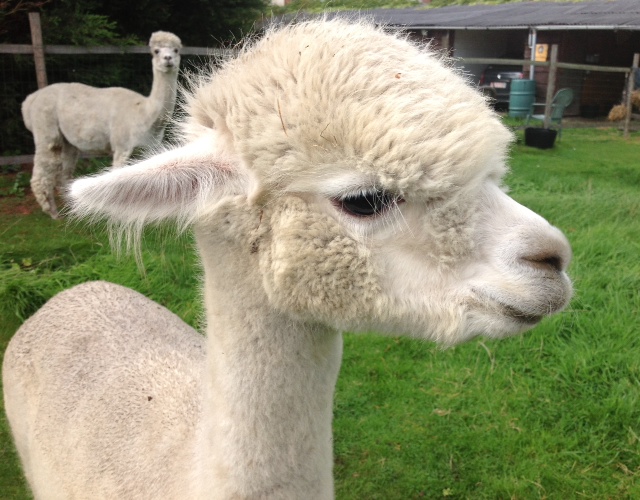 Gentle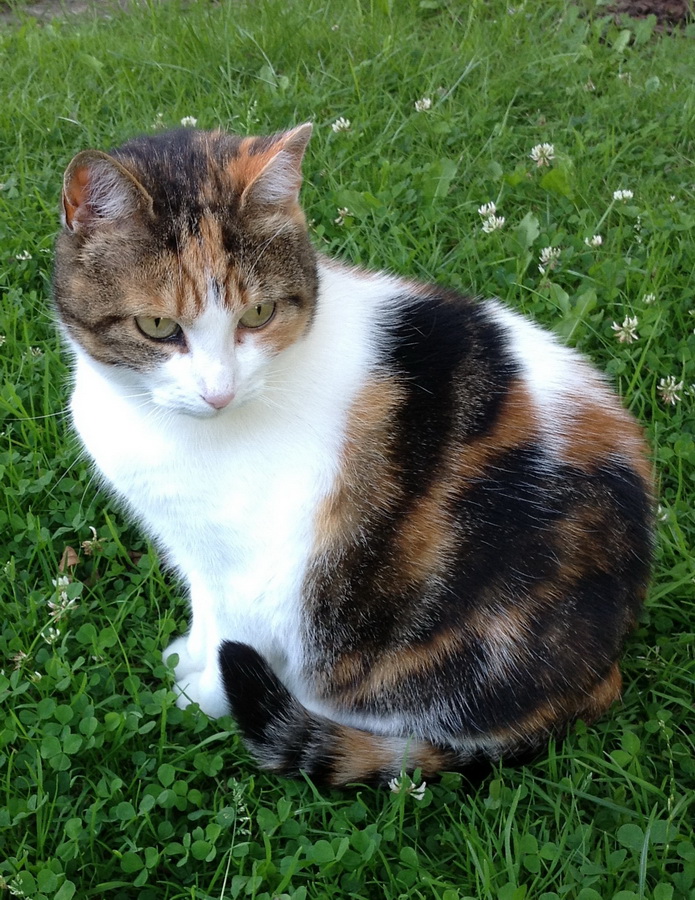 Bubbles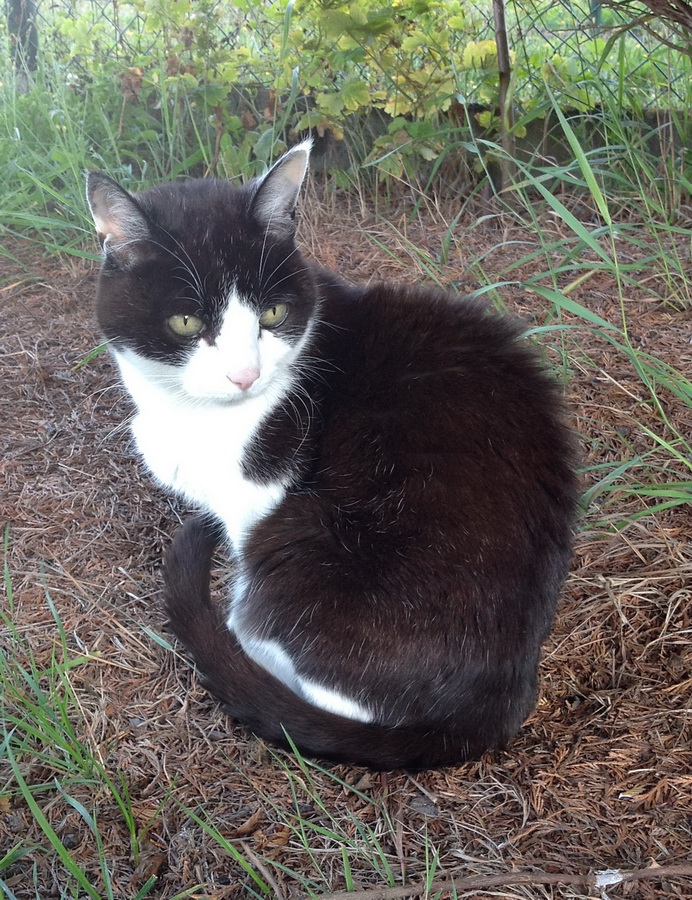 Plucheke